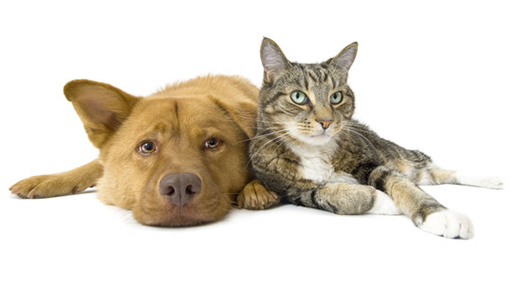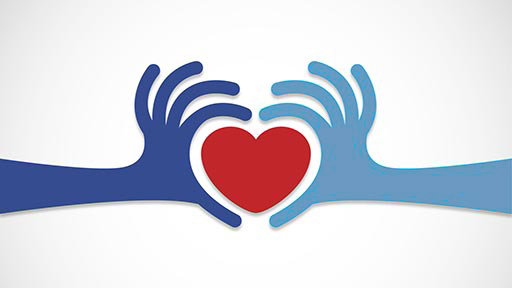 Vogel Veterinary Care Center
No Results Found
The page you requested could not be found. Try refining your search, or use the navigation above to locate the post.
Hi! My name is Buck! I came to the MCSPCA through the St. Hubert's transport program.
I'm super handsome and energetic. I'm a little high strung and always on the go. I may be a bit of a puller on leash.
I can go home with kids aged 10+. And possibly go home with first time owners.
Want to know more about me? Ask an adoption counselor for more information !
read more
Our 2021 Fall Newsletter is hot off the press! We've had so much going on here at the shelter and in our community ❤ We're so thankful for the support of our donors who make fulfilling our mission possible! You can donate to our cause here.
read more
Hours
Monday: 12-5pm (cats only)
Tuesday: 12-5pm
Wednesday-Friday: 12-7pm
Saturday & Sunday: 12-5pm