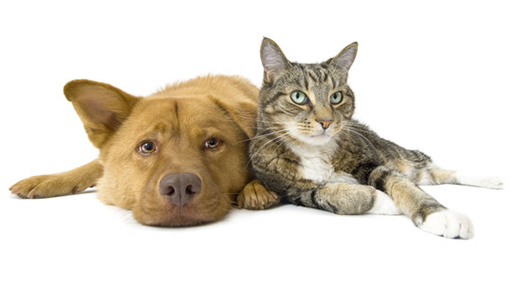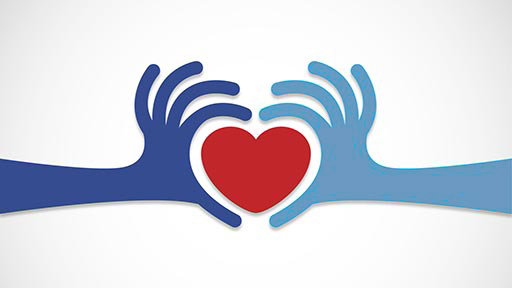 Vogel Veterinary Care Center
Hi hoomans! Marcellus here!
I'm a friendly, 70-pound, pitt mix good boy. I came to the MCSPCA as a stray, and my friends here think I'm about 11 years old. I do enjoy a nice comfy dog bed and snacks, but I have lots of pep in my step when I'm outside!
I like to be active and though a yard is on my wish list, it is not a necessity. I do need to go to a household with older teens or adults only. I could possibly go to a home with another dog. Interested in this handsome man? We are open for walk-ins Wednesday-Friday 12-7 and Saturday, Sunday, and Tuesday 12-5! You can also email [email protected], or call my friends at the shelter at 732.542.5962.
read more
MCSPCA & Bridging the Gap Partnership For Pet Adoption The Monmouth County SPCA is proud to have recently partnered with Bridging the Gap for Veterans Inc. to support pet adoptions for our veterans. Bridging the Gap is a 501(c)3 organization led by veterans...
read more
Hours
Monday: 12-5pm (cats only)
Tuesday: 12-5pm
Wednesday-Friday: 12-7pm
Saturday & Sunday: 12-5pm