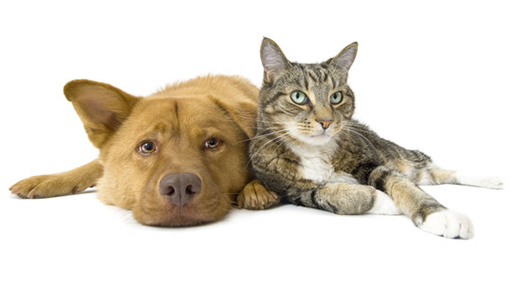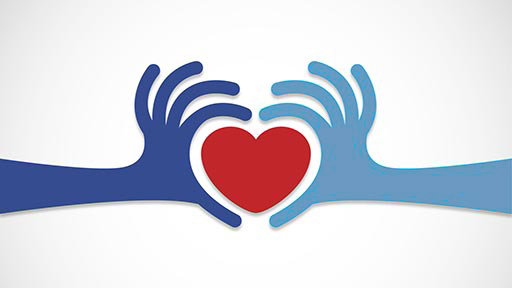 Vogel Veterinary Care Center
Howdy folks! Sheriff Woody here!
I'm a 2-year-old chocolate labrador retriever mix. I came to the MCSPCA through St. Hubert's, and am so excited to be here where I can find my forever family.
I am always up for a rootin' tootin' time with my toys, especially tennis balls! At 52 pounds, I could use a little chubbying up. I could go to a home with dog-savvy children aged 12 and up. I could possibly go to a home with another dog, but it would be best that my new household has no cats. And I would really benefit from a backyard to play in!
If you would like more information about this happy dapper sheriff, the MCSPCA is open for walk-ins Wednesday-Friday 12-7 and Saturday, Sunday, and Tuesday 12-5!! You can also email [email protected], or give us a ring at 732.542.5962.
read more
MCSPCA & Bridging the Gap Partnership For Pet Adoption The Monmouth County SPCA is proud to have recently partnered with Bridging the Gap for Veterans Inc. to support pet adoptions for our veterans. Bridging the Gap is a 501(c)3 organization led by veterans...
read more
Hours
Monday: 12-5pm (cats only)
Tuesday: 12-5pm
Wednesday-Friday: 12-7pm
Saturday & Sunday: 12-5pm