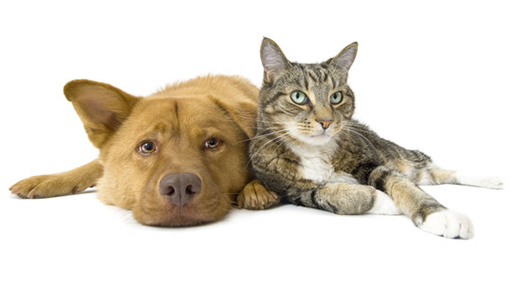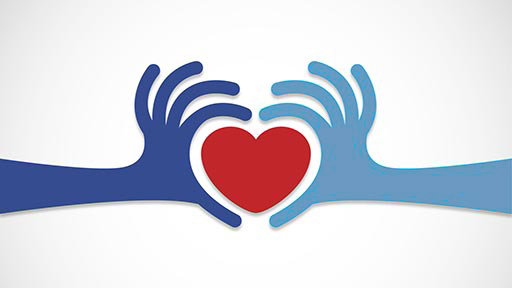 Vogel Veterinary Care Center
Hello from a Golden Girl looking for a place to spend those Golden Years! I came to the MCSPCA after my former owner abandoned me. At over 13 years young and in my "retirement age," that really stunk! I'm looking for a good place to enjoy my retirement, and to...
read more
It's back and better than ever!  Our 2021 Dog Walk & Pet Fair is here it all of it's virtual glory 🎉 From April 24 to May 24, you'll have the opportunity to fundraise for the 5,000 animals we care for every year! This year, we have new incentives, exclusive event...
read more
Hours
Monday: 12-5
Tuesday: Closed
Wednesday-Friday: 12-7PM
Saturday & Sunday: 12-5PM