Animal shelters across the country are seeing decreased dog adoptions.
We need the support of our community now more than ever.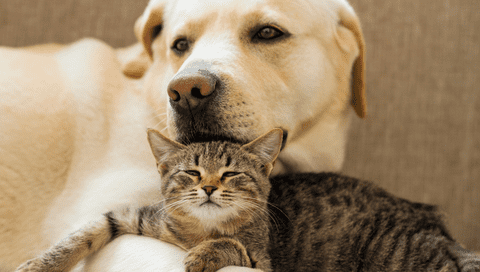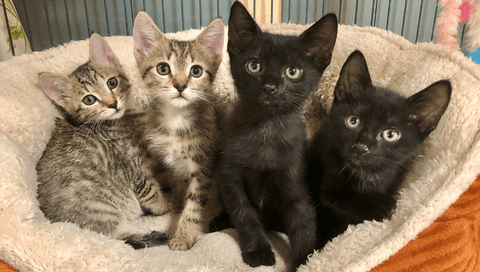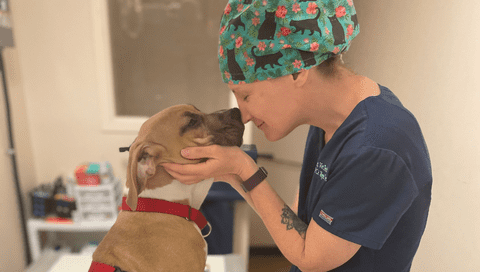 Vogel Veterinary Care Center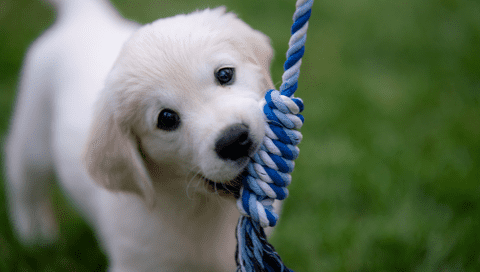 20 CATS RESCUED FROM HOARDING SITUATION IN NEPTUNENovember 6, 2023, (Eatontown) On Wednesday, November 1st, Monmouth County SPCA Humane Law Enforcement received an anonymous call about several cats living in an apartment. The apartment in Neptune had two adults, and...
read more
Hours
Monday: 12-5pm 
Tuesday: 12-5pm
Wednesday-Friday: 12-7pm
Saturday & Sunday: 12-5pm