Animal shelters across the country are seeing decreased dog adoptions.
We need the support of our community now more than ever.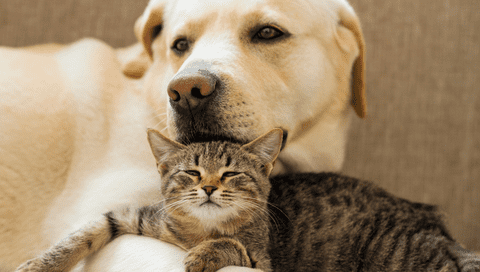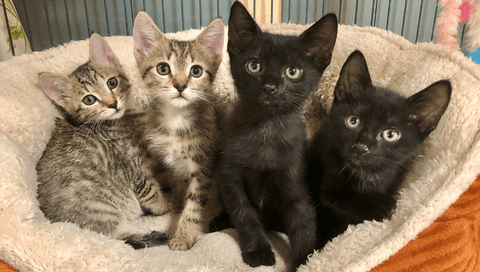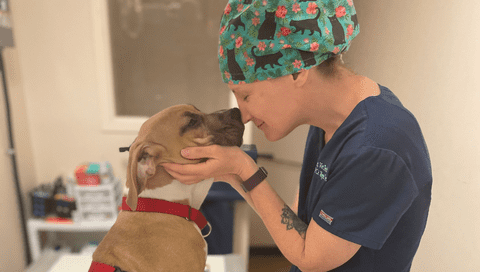 Vogel Veterinary Care Center
Hello Friends! My name is Bruce and I am a 3 year old Soft Coated Wheaten Terrier Mix weighing 44 pounds.
I'm a guy who is anxious in new places and lots of handling makes me nervous. I would thrive with experienced dog owners willing to be patient with me!
Once I warm up, you will see my energetic and jumpy side, eventually soliciting attention by asking for gentle belly rubs. I also love my toys and outdoor walks.
I could go home with dog savvy kids aged 12+ and maybe another resident dog.
Interested in this unique dude? We are open for walk-ins every day, starting at noon!
read more
The ribbon has been cut - and we're so happy to be back Our Vogel Veterinary Care Center renovation is complete and we couldn't be happier! We are so extraordinarily grateful for the generosity of our long-time friend, Mr. Vogel, who has supported our organization for...
read more
Hours
Monday: 12-5pm 
Tuesday: 12-5pm
Wednesday-Friday: 12-7pm
Saturday & Sunday: 12-5pm