Animal shelters across the country are seeing decreased dog adoptions.
We need the support of our community now more than ever.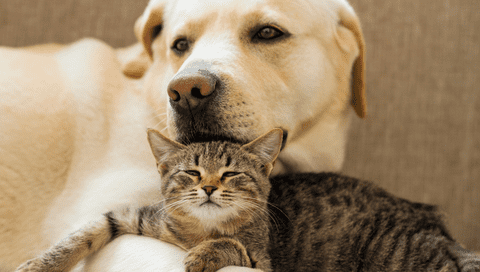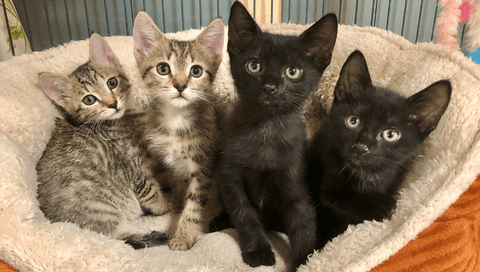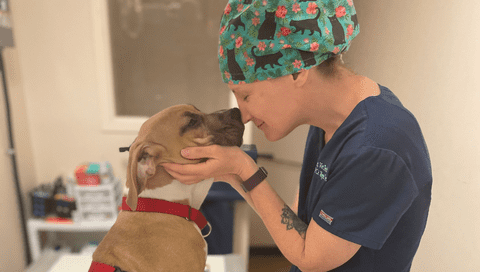 Vogel Veterinary Care Center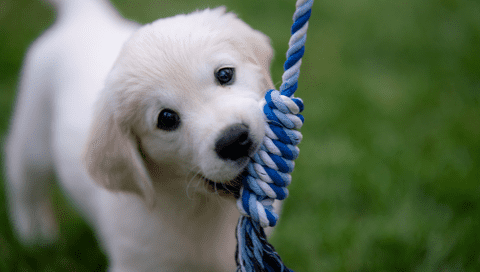 The ribbon has been cut - and we're so happy to be back Our Vogel Veterinary Care Center renovation is complete and we couldn't be happier! We are so extraordinarily grateful for the generosity of our long-time friend, Mr. Vogel, who has supported our organization for...
read more
Hours
Monday: 12-5pm 
Tuesday: 12-5pm
Wednesday-Friday: 12-7pm
Saturday & Sunday: 12-5pm