Vogel Veterinary Care Center
You can request an appointment online or call 732-542-3125, click the link below for more information!
Hours
Monday, Wednesday & Friday: 8:00AM – 5:00 pm
Tuesday and Thursday: 8:00AM – 7PM
Saturday: 8:00AM – 2:00PM
Phone: 732-542-3125
At busy times of the day cannot always get to the phone. Leave a message and we will call you back within 24 hours. Thank you!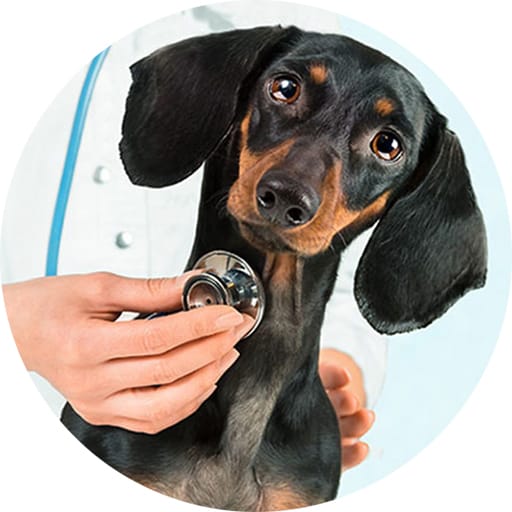 The VVCC is my only choice for Oreo Wonder to go for wellness visits and more. These wonderful people care for their patients just as we do. I feel so relaxed knowing Oreo Wonder a.k.a Ollie Ollie is in their care. Thank you all for the kindness, love and care you show to Oreo Wonder and all the other furbabies you see. You're the BEST!
I am so happy with the treatment our cats receive here. After every appointment, the doctors call to check-in and see how the cats/kittens are doing. They show genuine care and empathy and go out of their way to speak with us regarding any concern. I wish all doctors and facilities treated patients and families this way!!
VACCINES
DIAGNOSTICS
DENTISTRY
PARASITE PREVENTION