Open to the public starting 5/19
Masks + distancing guidelines will be followed.
You are still encouraged to make an appointment ❤
 All interested adopters MUST submit the appropriate form:
Please keep an eye on the email address you use to send the application. We will email you to schedule an appointment.
Please allow us up to 72 hours to respond to your application email: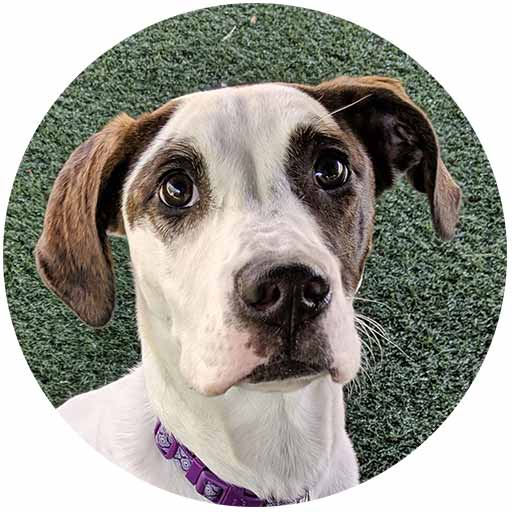 Dogs with Foster Families
Wonderful shelter dogs are awaiting forever homes.
The people here were amazing! They helped us find our new found love Gracie, as in Amazing Grace! They are very knowledgeable and work hard to find you the right pet so that both you and your rescue are a perfect match!
My wife and I adopted 2 puppies (Boots & Tank) on 8/29/2019 and the staff and shelter was great. An amazing experience. Both came to us very healthy and loving. Thank you SPCA for 2 great puppies and experience.