Thank you for choosing adoption! The MCSPCA focuses on making the purrfect feline/human match. Please complete the following questionnaire.  We look forward to guiding you to your ideal pet.
If you need assistance, please email [email protected] or call 732-542-5962
Please keep an eye on the email you provide for our questionnaire for a reply from our adoptions team!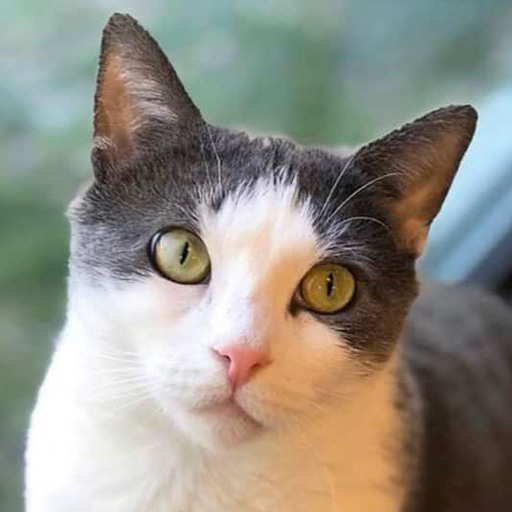 We welcome adopters who rent or live in a condo/apartment. Please be sure you have checked with your landlord or management company regarding any restrictions regarding pet breed, size, species, or number of pets allowed at your residence.
The MCSPCA is a non-profit organization and is not affiliated with, nor does it receive funds from, The
Humane Society of the United States, the ASPCA, the NJ SPCA or the Associated Humane Society Inc.