Open to the public starting 5/19
Masks + distancing guidelines will be followed.
You are still encouraged to make an appointment ❤
 All interested adopters MUST submit the appropriate form:
Please keep an eye on the email address you use to send the application. We will email you to schedule an appointment.
Please allow us up to 72 hours to respond to your application email:
We have many wonderful cats who want loving homes.
We are one of the few shelters that provide the unique opportunity to adopt an FIV+ cat. Learn more
Looking for your lost cat? See our Lost & Found Cats page.
Proud to be part of the Million Cat Challenge!
Great experience for adopting a pet. Very friendly staff. Very informative and helpful with the animals. Got my cat today and I love her. Thank you guys so much for the help!
It's everyone's favorite time of year!
read more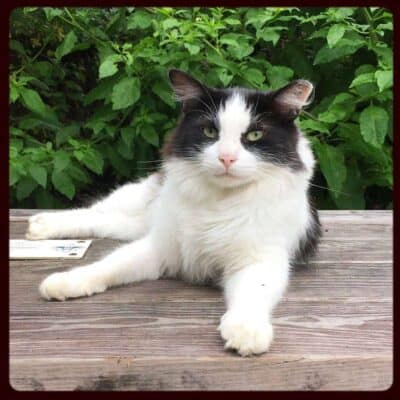 Save a life and adopt a Backyard Buddy! 🙂
read more
Tired of standing around digging holes all day? Let...
read more