The MCSPCA focuses on making the purrfect feline/human match.
Please take a few moments to describe your ideal companion so we can help you find your new best friend!
Please be sure to check your email for a response. If you need assistance, please email [email protected]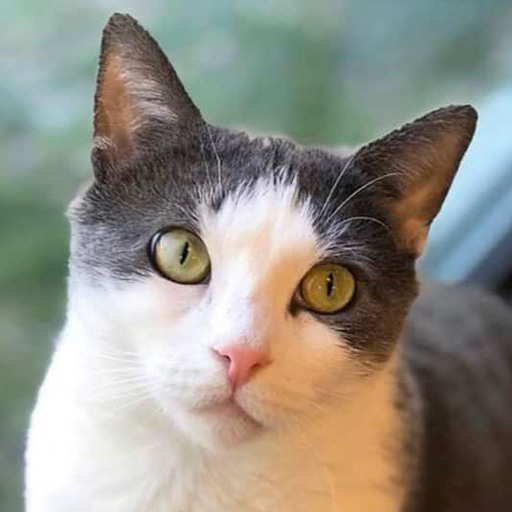 The MCSPCA is a non-profit organization and is not affiliated with, nor does it receive funds from, The
Humane Society of the United States, the ASPCA, the NJ SPCA or the Associated Humane Society Inc.