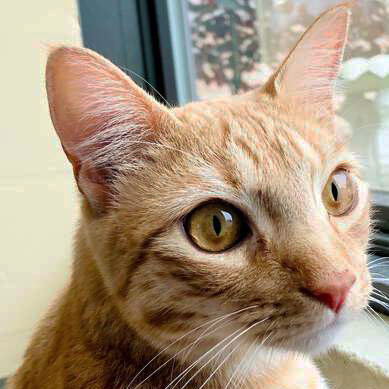 If you are missing your cat please be sure to make a lost report with your local police station as well as any local shelters & veterinarians in your area.
If you see your cat on this page please call our customer service department at 732-542-0040 or email [email protected].
Proof of ownership is required to redeem a lost pet.