Thank you for supporting the MCSPCA Duchess Fund to help give emergency medical care to animals in need. The Monmouth County SPCA takes great pride in saving as many animals as possible! Our medical team is dedicated to the health & well-being of each and every animal that comes into our care ❤
.
Questions? Email [email protected]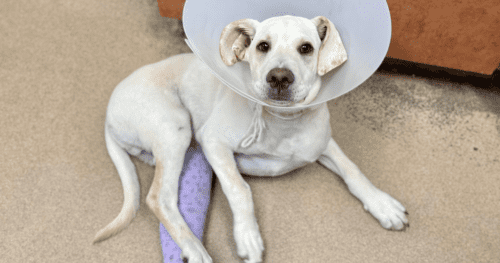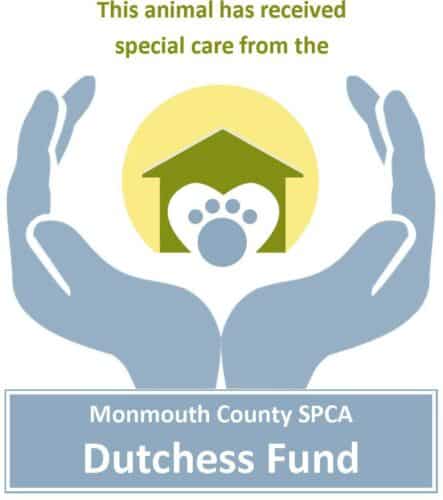 The Monmouth County SPCA's Dutchess Fund was created when a very special dog named Dutchess came through our doors. Dutchess was in a very fragile state, and our veterinary medical team stepped in and provided the absolute best care possible. It's no surprise that extensive medical care comes with extensive costs. We established the Dutchess Fund to help fundraise for her, and in just a few short days, we were able to raise exactly what we needed to fund Dutchess' surgery.
Unfortunately, we see many animals come through our doors that need extra medical attention, whether it's an animal that was transferred in from a high-risk shelter, surrendered by an owner, or from a cruelty investigation.
Please consider making a donation to our Dutchess Fund, so we can save even more lives!
Your donation is 100% tax-deductible and will have an everlasting impact on shelter pets