I'm Seamus, a 2 ½ year old Chocolate Lab Mix weighing 69 pounds of potential. Surrendered to the shelter when I wasn't a fan of the baby that started crawling and walking around the home, I'm now looking for a more mature household to help me feel at ease and stress free.
Being in my previous home since I was a puppy, you can imagine my shock when I was suddenly dropped off at a shelter. I didn't understand where I was or who the new people that surrounded me were. Frightened and nervous, it took a while before I trusted those taking me out for walks or just trying to show me love.
While I've made some friends here as I wait for my second chance, new introductions will take some time. My new family will have to understand that I will need a calm and patient home, allowing me to feel comfortable at my own pace. Don't be startled if I use my voice in a bark or growl at first…it's how I communicate, letting you know I'm unsure. It's best to let me make the choice if I want to be near you or not. Don't rush it by reaching for pets or overwhelming me with too much at once. The way to my heart and for us to build the biggest bond, it will take lots of time and especially yummy treats.
Once I feel like we are best buddies, I will greet you with a happy and wiggly tail, loving to walk by your side as we adventure off into life together!
Have the time for one loyal lab? The Monmouth County SPCA is open for walk-ins every day, starting at noon!
How to Adopt a Pet
Can't adopt? Join our Sponsor a Pet Program!
Adoption Hours:
Monday 12-5pm
Tuesday 12-5pm
Wednesday 12-7pm
Thursday 12-7pm
Friday 12-7pm
Saturday/Sunday 12-5pm
We only do adoptions in person (please bring all family members). 
We will ask you to fill out an Adoption Survey and speak with an Adoption Counselor to help find your perfect match!
We are open to the public for walk-ins!
You can save time and fill out a survey online, they are also available at the shelter. Completing a survey does not secure any animal for adoption. You do not need to submit a survey to visit, nor do you need to receive a response to a survey to visit. The survey is NOT an application that needs approval.
Adopting a pet is a lifelong commitment, so finding the right match is very important.
Finding the perfect pet takes time. The process usually takes at least an hour, so please plan accordingly. All adoption paperwork must be submitted to the front desk one hour before closing.
Adopters are encouraged to bring their own carrier or leash and collar.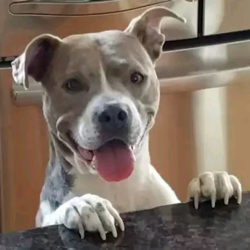 Dogs
Dogs 7 years and older: $125
Dogs over 6 months: $275
Puppies under 6 months: $575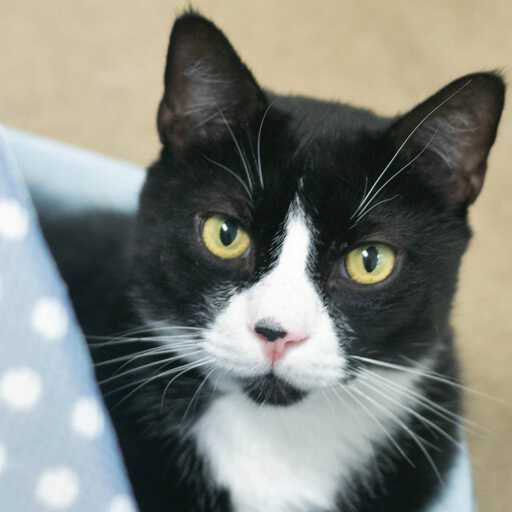 Cat Adoption Fees
Cats 7 years and older: $75
Cats over 6 months: $150
Kittens under 6 months: $200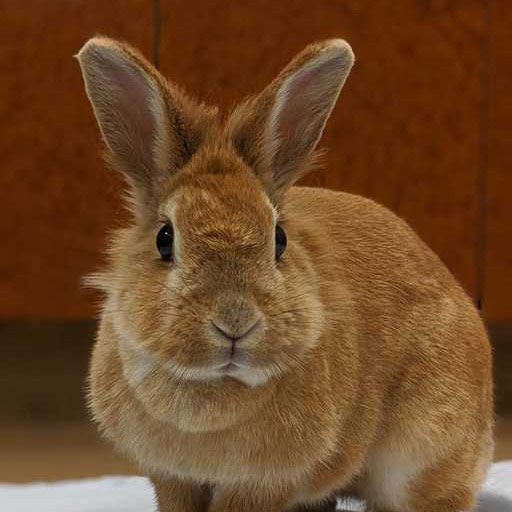 Other Furry Creatures
Mice, Hamsters, Rats $15
Guinea Pigs $30
Rabbits, Chinchillas, Ferrets $100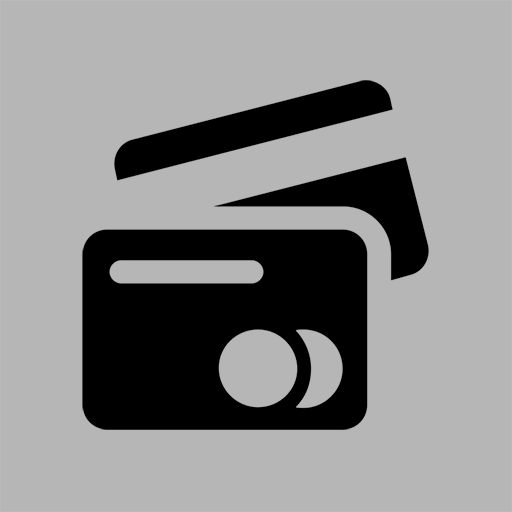 Payment
We accept Cash, Visa, Mastercard, Discover and American Express.
We cannot accept checks for adoption fees.
– Microchipping and Registration
– Spaying/Neutering
– Age Appropriate Vaccinations
– Combination Testing for Cats
– Heartworm Testing for Dogs
– Ear Cleaning
– Nail Clipping
– Worming for Intestinal Worms
– Flea Treatment (if old enough)
...and TLC at no charge!