Bow to your sensei. BOW TO YOUR SENSEI! Hi my name is Rex and I am DYNAMITE! I am 6 months young and very energetic! When someone comes to see me, my whole body wiggles with joy. Don't tell anyone, but I like to counter surf and and maybe try to dash out the door, but with some positive reinforcement training, I will be your best friend. Because of my age, my friends at the MCSPCA think I should go home with dog-savvy kids over 10+. I am keeping a secret if I am cat or dog friendly, but if you want me to meet one of your fur babies, I will do my best to be their best friend. Make an appointment to see me as soon as possible!
We only do adoptions in person (please bring all family members). 
We will ask you to fill out a Pets and People Adoption Survey and talk to an Adoption Counselor, who will help you find your perfect match. 
We're now open to the public for certain hours!
Saturday 12-3pm, Wednesday & Thursday 4-7pm
People inside our building will be limited and rotated through our adoption floor, so a wait period may apply.
Masks and social-distancing guidelines will be followed.
You are still *VERY* much encouraged to make an appointment via filling out a survey on our website.
The only way to be guaranteed to meet with an adoption counselor and potentially take animal home is to have an appointment.
Adopting a pet is a lifelong commitment, so finding the right match is very important.
Finding the perfect pet takes time. The process usually takes at least an hour, so please plan accordingly. All adoption paperwork must be submitted to the front desk one hour before closing.
Adopters are encouraged to bring their own carrier or leash and collar.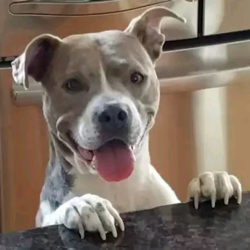 Dogs
Dogs 7 years and older: $125
Dogs over 6 months: $275
Puppies under 6 months: $575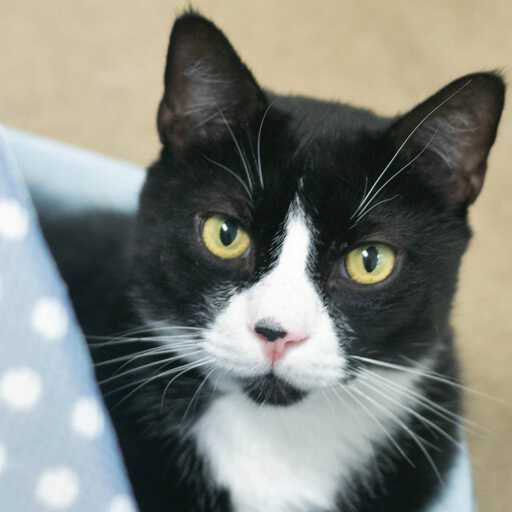 Cat Adoption Fees
Cats 7 years and older, $75
Cats over 6 months $125 and $75 for each additional cat
Kittens under 6 months $175, $100 for each additional kitten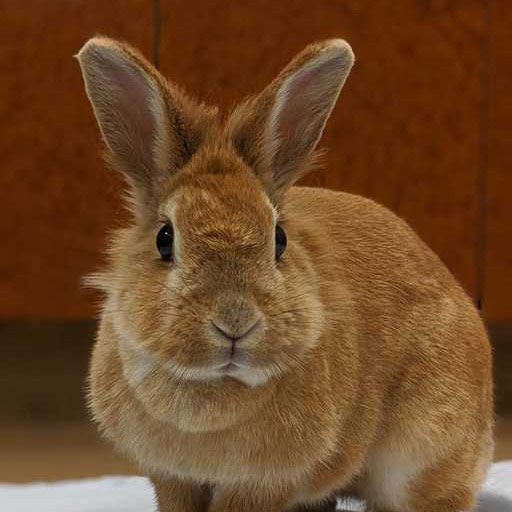 Other Furry Creatures
Mice, Hamsters, Rats $15
Guinea Pigs $30
Rabbits, Chinchillas, Ferrets $100
All exotics are half price fees for a second friend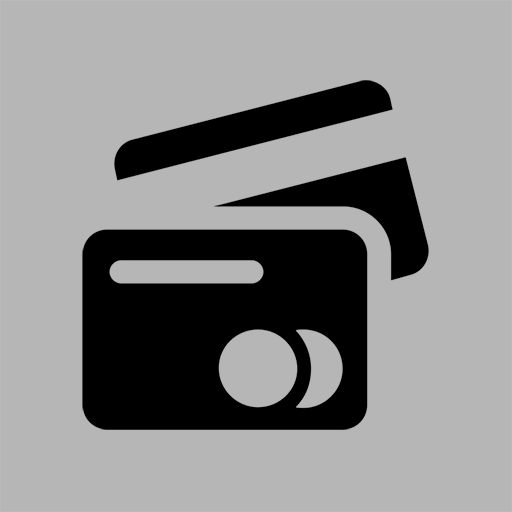 Payment
We accept Cash, Visa, Mastercard, Discover and American Express.
We cannot accept checks for adoption fees.
– Microchipping and Registration
– Spaying/Neutering
– Age Appropriate Vaccinations
– Combination Testing for Cats
– Heartworm Testing for Dogs
– Ear Cleaning
– Nail Clipping
– Worming for Intestinal Worms
– Flea Treatment (if old enough)
...and TLC at no charge!