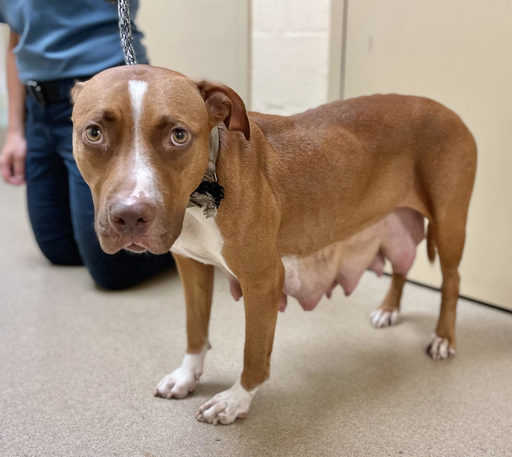 HAPPENING NOW
.
Our Monmouth County SPCA Humane Law Enforcement Division just returned from a sweltering house in Asbury Park, housing a mom and her 10 puppies in a tiny room. Another Law Enforcement Agency was looking for a person in the same vicinity and heard the cries of the newborn pups and called us right away.
.
Failure to provide adequate food and water in a space upwards of 90
º,
 forced the young mom and her puppies to start eating pieces of a mattress and other debris in the urine and feces-covered room. Many of the puppies were severely dehydrated and needed immediate medical intervention by our veterinary staff. We've already identified intestinal parasites and will continue to monitor mom and her litter until they're in the clear and can be placed in foster.
.
We're now seeking donations to help support the future of this family, as well as the hundreds of other animals we'll see this summer! We rely on your contributions so that we can always provide every single thing these abused and neglected animals need to thrive
.
Please consider donating to help these dogs ❤
.
If anyone has any information on the owner of these dogs the area of Dewitt and Springwood Ave, please call our Humane Law Enforcement Department at 732-440-1539, as we intend to prosecute to the fullest extent of the law.