Do you have room in your home and heart for two sweetie pies in need? We're Marcus (approx. 8 months old, longer-haired) and Meredith (approx. 2 years old, shorter-haired). We came from a terrible hoarding case filled with tons of cats and are eager for a fresh start!
We're looking for mellow, patient, and loving folks who will take great care of us and let us settle in at our own pace. Though we may seem a little shy in the shelter, we can't wait to show off how sweet and playful we are in our first real home. Just you wait!
We've really taken to each other, so joining you together will make us one big and very happy family!!
How to Adopt a Pet
Can't adopt? Join our Sponsor a Pet Program!
Adoption Hours:
Monday 12-5pm
Tuesday 12-5pm
Wednesday 12-7pm
Thursday 12-7pm
Friday 12-7pm
Saturday/Sunday 12-5pm
We only do adoptions in person (please bring all family members). 
We will ask you to fill out an Adoption Survey and speak with an Adoption Counselor to help find your perfect match!
We are open to the public for walk-ins!
You can save time and fill out a survey online, they are also available at the shelter. Completing a survey does not secure any animal for adoption. You do not need to submit a survey to visit, nor do you need to receive a response to a survey to visit. The survey is NOT an application that needs approval.
Adopting a pet is a lifelong commitment, so finding the right match is very important.
Finding the perfect pet takes time. The process usually takes at least an hour, so please plan accordingly. All adoption paperwork must be submitted to the front desk one hour before closing.
Adopters are encouraged to bring their own carrier or leash and collar.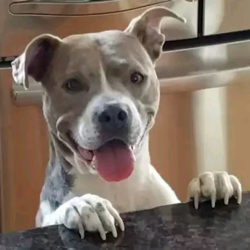 Dogs
Dogs 7 years and older: $125
Dogs over 6 months: $275
Puppies under 6 months: $575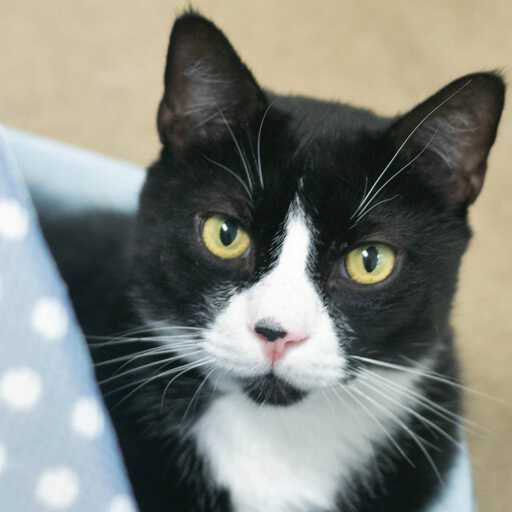 Cat Adoption Fees
Cats 7 years and older: $75
Cats over 6 months: $150
Kittens under 6 months: $200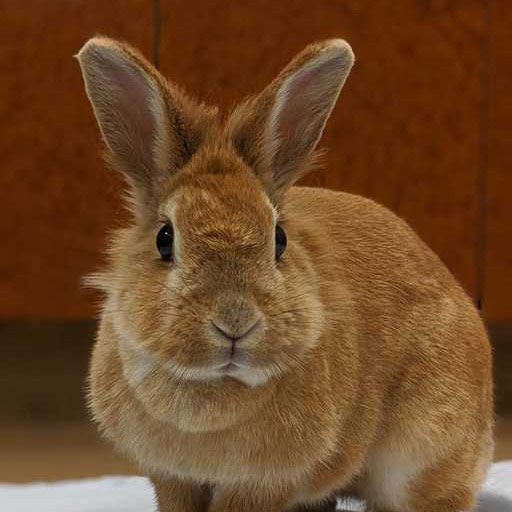 Other Furry Creatures
Mice, Hamsters, Rats $15
Guinea Pigs $30
Rabbits, Chinchillas, Ferrets $100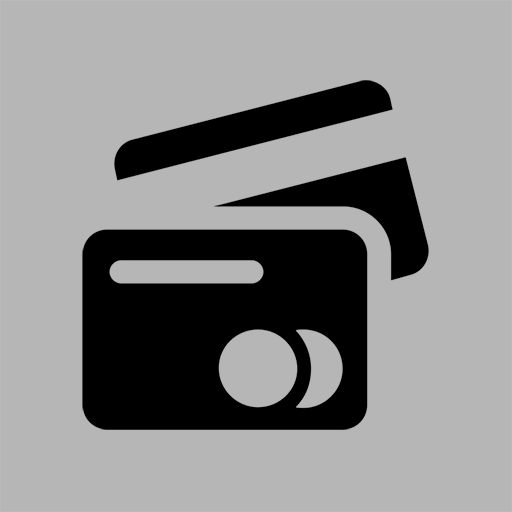 Payment
We accept Cash, Visa, Mastercard, Discover and American Express.
We cannot accept checks for adoption fees.
– Microchipping and Registration
– Spaying/Neutering
– Age Appropriate Vaccinations
– Combination Testing for Cats
– Heartworm Testing for Dogs
– Ear Cleaning
– Nail Clipping
– Worming for Intestinal Worms
– Flea Treatment (if old enough)
...and TLC at no charge!