I'm Iggy Pop, a 2-year-old Shar Pei/ Terrier Mix weighing 50 pounds. Found as a stray by a kind "good sam", I was in pretty rough shape. Thanks to my friends here at the MCSPCA, I'm back on my feet, ready to go on tour and find my forever home!
Like a true punk rocker, I can get easily rowdy on my walks if I get bored or frustrated. In the meantime, while my adopters help with my leash walking skills, a yard for me to run around in would be a dream lifestyle for me!
Need an autograph or a selfie? No problem! I'm never one to shy away from my fans, oops I mean people. One social dude, I love seeking attention and affection from everyone I meet…..especially my foster parents! Being in a home, giving me a break from shelter life has been invigorating! While I have free roam of the home, I generally spend most of my day napping in my bed or running in the fenced yard. I love toys, but will rip them apart, so it's best to constantly have a backup for me. I don't want to brag, but I'm also a smart guy with major stage presence. My fosters reported back that I know cues such as Sit, Down, Paw, Spin, Roll Over, Crawl, Stay, Come and Go to Bed. The possibilities are endless with what else I'm able to learn!
Always wanted a pittie with a fun loving melody for life? The Monmouth County SPCA is open for walk-ins every day, starting at noon!
How to Adopt a Pet
Can't adopt? Join our Sponsor a Pet Program!
Adoption Hours:
Monday 12-5pm
Tuesday 12-5pm
Wednesday 12-7pm
Thursday 12-7pm
Friday 12-7pm
Saturday/Sunday 12-5pm
We only do adoptions in person (please bring all family members). 
We will ask you to fill out an Adoption Survey and speak with an Adoption Counselor to help find your perfect match!
We are open to the public for walk-ins!
You can save time and fill out a survey online, they are also available at the shelter. Completing a survey does not secure any animal for adoption. You do not need to submit a survey to visit, nor do you need to receive a response to a survey to visit. The survey is NOT an application that needs approval.
Adopting a pet is a lifelong commitment, so finding the right match is very important.
Finding the perfect pet takes time. The process usually takes at least an hour, so please plan accordingly. All adoption paperwork must be submitted to the front desk one hour before closing.
Adopters are encouraged to bring their own carrier or leash and collar.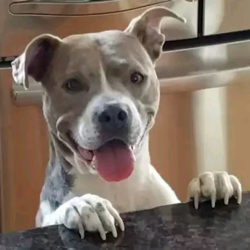 Dogs
Dogs 7 years and older: $125
Dogs over 6 months: $275
Puppies under 6 months: $575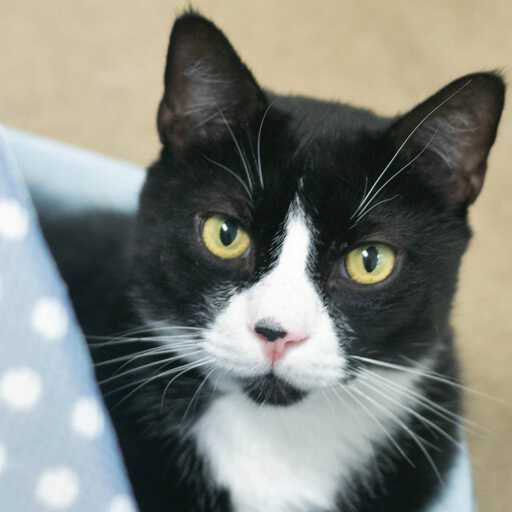 Cat Adoption Fees
Cats 7 years and older: $75
Cats over 6 months: $150
Kittens under 6 months: $200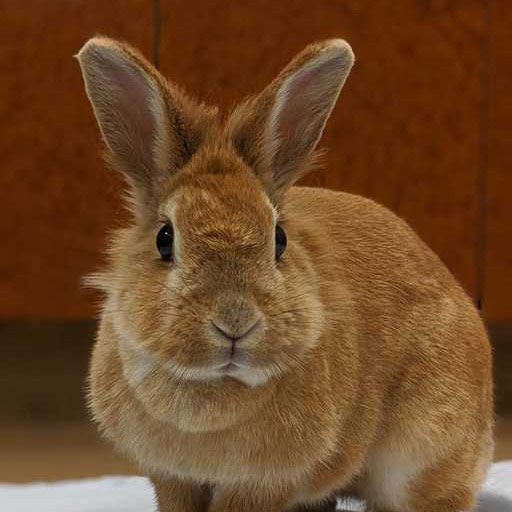 Other Furry Creatures
Mice, Hamsters, Rats $15
Guinea Pigs $30
Rabbits, Chinchillas, Ferrets $100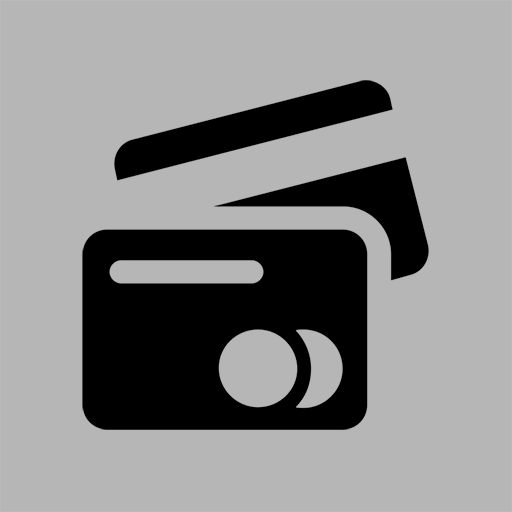 Payment
We accept Cash, Visa, Mastercard, Discover and American Express.
We cannot accept checks for adoption fees.
– Microchipping and Registration
– Spaying/Neutering
– Age Appropriate Vaccinations
– Combination Testing for Cats
– Heartworm Testing for Dogs
– Ear Cleaning
– Nail Clipping
– Worming for Intestinal Worms
– Flea Treatment (if old enough)
...and TLC at no charge!