Hiya from two wild and ca-razy guys! We're Herbert and Onyx, a little over 1 year old and 2 years old, respectively. We came to the shelter from different lives, convinced we wanted nothing to do with other cats. One day we met on a whim, and an unlikely, historic friendship was born!
We're both very affectionate, devoted boys who melt for attention. You can pet and play with us aplenty, but both of us can get a little frisky at times, so we'll need to be in an adult-only home with cat-savvy people who know their "kitty etiquette" and don't mind our extra purrsonalities!
We're so enamored with each other, whether we're snuggled up for a nap or having the wrestling match of the century. Get ready for a lot of fun and exciting times ahead!
A Little More About Herbert:
I am one affectionate, devoted, and needy boy! I'll trot on over for affection and rub up against you. I love being around people and hanging out by their side on the couch or in bed. I have a lot of energy and can get a bit overstimulated at times, so I require lots of play and good "kitty etiquette" to recognize when I've had enough attention :-).
A Little More About Onyx:
I really melt when you start petting me and especially love being petted on the head. I have tons of energy and need space to play and run around. One thing I really don't like is being picked up – like nails on a chalkboard, talking during a movie, or all the avocados going bad, it's the biggest pet peeve this pet could have! I can get a little overstimulated too, so an adult-only, cat-savvy family who doesn't mind my extra purrsonality suits me best.
How to Adopt a Pet
Can't adopt? Join our Sponsor a Pet Program!
Adoption Hours:
Monday 12-5pm
Tuesday 12-5pm
Wednesday 12-7pm
Thursday 12-7pm
Friday 12-7pm
Saturday/Sunday 12-5pm
We only do adoptions in person (please bring all family members). 
We will ask you to fill out an Adoption Survey and speak with an Adoption Counselor to help find your perfect match!
We are open to the public for walk-ins!
You can save time and fill out a survey online. Completing a survey does not secure any animal for adoption. Dog surveys are not available online. 
Adopting a pet is a lifelong commitment, so finding the right match is very important.
Finding the perfect pet takes time. The process usually takes at least an hour, so please plan accordingly. All adoption paperwork must be submitted to the front desk one hour before closing.
Adopters are encouraged to bring their own carrier or leash and collar.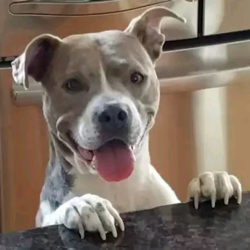 Dogs
Dogs 7 years and older: $125
Dogs over 6 months: $275
Puppies under 6 months: $575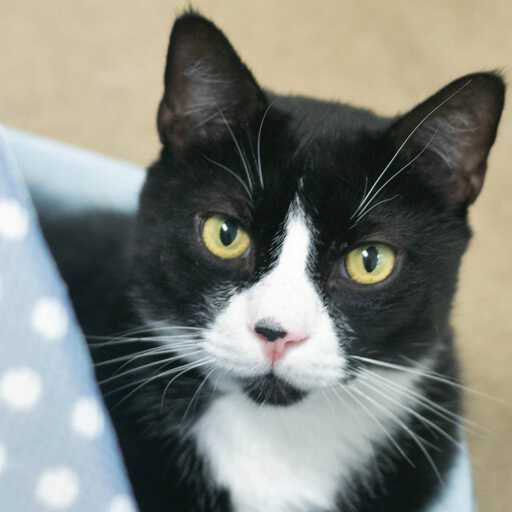 Cat Adoption Fees
Cats 7 years and older, $75
Cats over 6 months $125 and $75 for each additional cat
Kittens under 4 months $175, $100 for each additional kitten
*The discounted adoption fees for additional kitties applies ONLY to cats/kittens adopted the same day*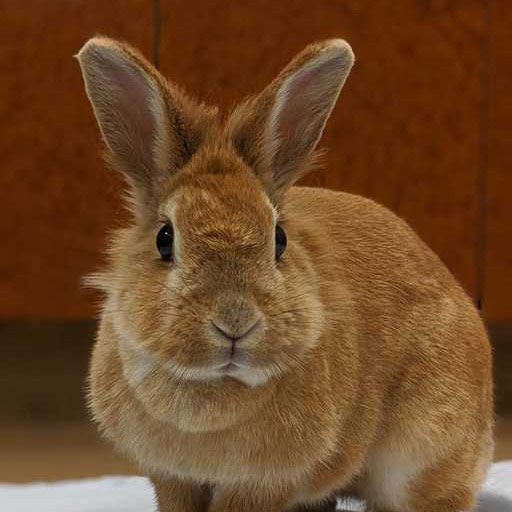 Other Furry Creatures
Mice, Hamsters, Rats $15
Guinea Pigs $30
Rabbits, Chinchillas, Ferrets $100
All exotics are half price fees for a second friend
*The discounted adoption fees for additional small & furries applies ONLY when they are adopted the same day*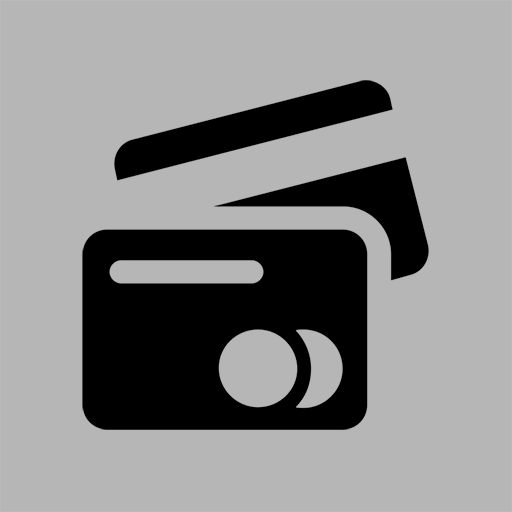 Payment
We accept Cash, Visa, Mastercard, Discover and American Express.
We cannot accept checks for adoption fees.
– Microchipping and Registration
– Spaying/Neutering
– Age Appropriate Vaccinations
– Combination Testing for Cats
– Heartworm Testing for Dogs
– Ear Cleaning
– Nail Clipping
– Worming for Intestinal Worms
– Flea Treatment (if old enough)
...and TLC at no charge!