Hey there! I am Gonzalo!
My namesake comes from a name that was given for Galician Saint Gonzalo who was the bishop of Mondoñedo from 1071. It derives from a Gothic name meaning battle. Yeah, I know, too much information about a name that I don't understand either.
Let's get to who I really am…..I am a sweet 6-month old Sato boy who was adopted as a pup from this very shelter as a pup. I came a long way from Puerto Rico, and was adopted quickly. Unfortunately, I was too strong for my owner, and they didn't know any other way to help me so she returned me. I am a bit confused, but I sure do love all the dogs I get to play with now. Still trying to navigate the person situation. I would do best in a home older teens and someone who will understand my confusion and fear. I could also use some positive reinforcement training going forward and possibly a name change?
Make an appointment to come see me as soon as possible!
We only do adoptions in person (please bring all family members). 
We will ask you to fill out an Adoption Survey and speak with an Adoption Counselor to help find your perfect match!
Open to the public starting 5/19
Masks + distancing guidelines will be followed.
You are still encouraged to make an appointment
Adopting a pet is a lifelong commitment, so finding the right match is very important.
Finding the perfect pet takes time. The process usually takes at least an hour, so please plan accordingly. All adoption paperwork must be submitted to the front desk one hour before closing.
Adopters are encouraged to bring their own carrier or leash and collar.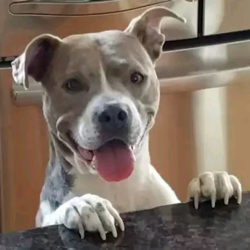 Dogs
Dogs 7 years and older: $125
Dogs over 6 months: $275
Puppies under 6 months: $575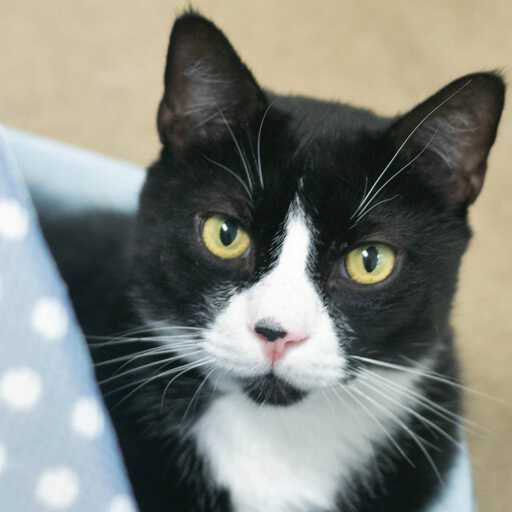 Cat Adoption Fees
Cats 7 years and older, $75
Cats over 6 months $125 and $75 for each additional cat
Kittens under 6 months $175, $100 for each additional kitten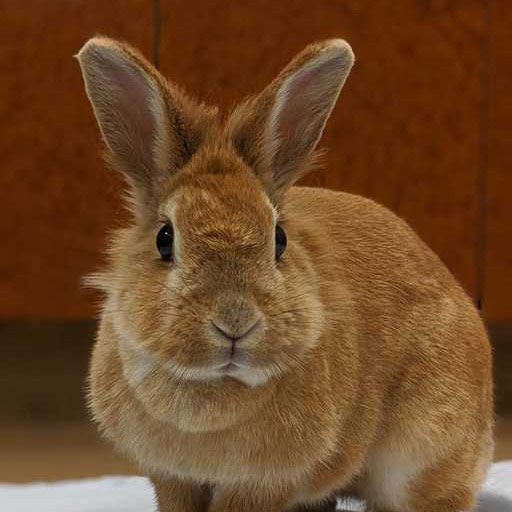 Other Furry Creatures
Mice, Hamsters, Rats $15
Guinea Pigs $30
Rabbits, Chinchillas, Ferrets $100
All exotics are half price fees for a second friend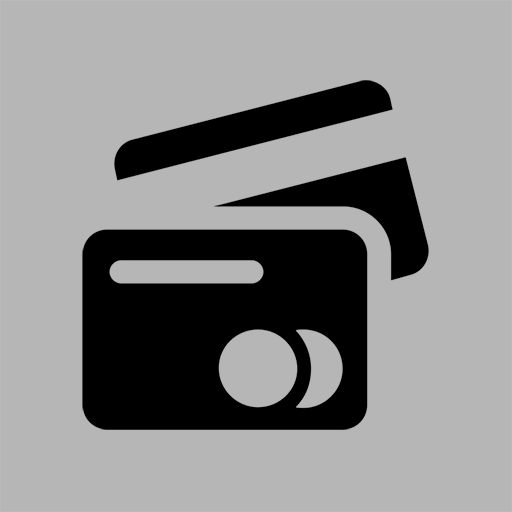 Payment
We accept Cash, Visa, Mastercard, Discover and American Express.
We cannot accept checks for adoption fees.
– Microchipping and Registration
– Spaying/Neutering
– Age Appropriate Vaccinations
– Combination Testing for Cats
– Heartworm Testing for Dogs
– Ear Cleaning
– Nail Clipping
– Worming for Intestinal Worms
– Flea Treatment (if old enough)
...and TLC at no charge!