Check out this Furrgalicious little lady! I'm 6 years old and came from Atlantic County Animal Shelter to help them make room for cats in need.
They tell me that you're lookin' for a girl like me because I'm super sweet and gentle. I love being petted and returning the affection – I just can't get enough! I'll enjoy a tranquil place to call my own where we'll always have time for a cuddle.
I prefer to be the only cat, but I might be able to coexist with an unassuming feline friend and enough space. Let's get this adoption started up in here!
Another reason I'm lucky to be at the Monmouth County SPCA because they adopt out lots of FIV+ kitties, and many shelters unfortunately euthanize them.
FIV (Feline Immunodeficiency Virus) means when exposed to kitty germs, FIV+ cats are more susceptible to catching something than a cat without. With limited resources to care for so many animals (sick or otherwise), many shelters have no choice but to euthanize those likeliest to get sick, and FIV+ cats are always at the top of the list.
Studies have shown FIV+ kitties can live just as happy, healthy and long of a life as a cat without FIV. A positive FIV status becomes a problem with outdoor cats that must fend for themselves and fight over limited resources. When an FIV+ kitty is kept indoors, fed good food, given lots of love, and taken for regular vet visits, their lifespan and quality of life can be the same as a cat without FIV.
We only do adoptions in person (please bring all family members). 
We will ask you to fill out an Adoption Survey and speak with an Adoption Counselor to help find your perfect match!
We are open to the public for walk-ins!
You can save time and fill out a survey online. Completing a survey does not secure any animal for adoption. Dog surveys are not available online. 
Adopting a pet is a lifelong commitment, so finding the right match is very important.
Finding the perfect pet takes time. The process usually takes at least an hour, so please plan accordingly. All adoption paperwork must be submitted to the front desk one hour before closing.
Adopters are encouraged to bring their own carrier or leash and collar.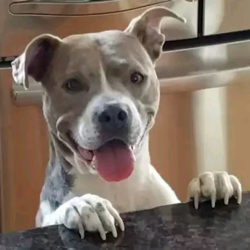 Dogs
Dogs 7 years and older: $125
Dogs over 6 months: $275
Puppies under 6 months: $575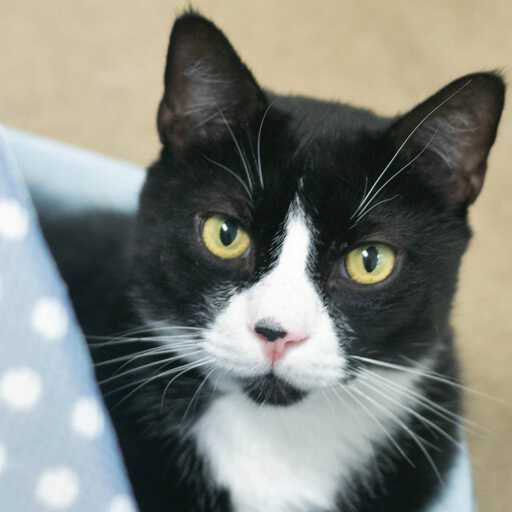 Cat Adoption Fees
Cats 7 years and older, $75
Cats over 6 months $125 and $75 for each additional cat
Kittens under 4 months $175, $100 for each additional kitten
Special TEEN promo! Kittens over 4 months are $125, and $75 for each additional cat
*The discounted adoption fees for additional kitties applies ONLY to cats/kittens adopted the same day*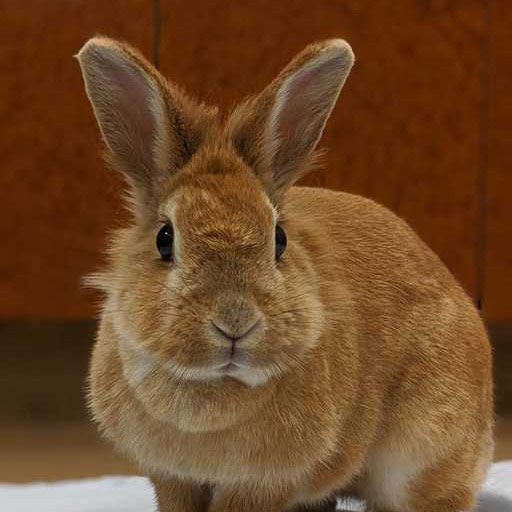 Other Furry Creatures
Mice, Hamsters, Rats $15
Guinea Pigs $30
Rabbits, Chinchillas, Ferrets $100
All exotics are half price fees for a second friend
*The discounted adoption fees for additional small & furries applies ONLY when they are adopted the same day*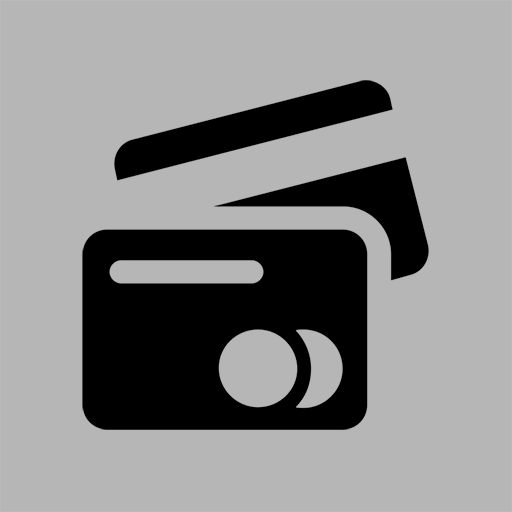 Payment
We accept Cash, Visa, Mastercard, Discover and American Express.
We cannot accept checks for adoption fees.
– Microchipping and Registration
– Spaying/Neutering
– Age Appropriate Vaccinations
– Combination Testing for Cats
– Heartworm Testing for Dogs
– Ear Cleaning
– Nail Clipping
– Worming for Intestinal Worms
– Flea Treatment (if old enough)
...and TLC at no charge!