Fern & Filbert are ABSOLUTE SWEETHEARTS!!!!!!!!! They are littermates and were born around 6/22/22. Fern & Filbert were two of over one hundred cats and kittens the MCSPCA took in from a hoarding situation in Freehold.
Fern & Filbert have an interesting medical story. All MCSPCA kitties are tested for FeLV (Feline Leukemia Virus) before they are put up for adoption. The test (ELISA SNAP test) indicates if a kitty has been exposed to FeLV. Fern & Filbert both tested negative for FeLV exposure.
However, Fern & Filbert's sister, Maple, tested positive for FeLV exposure. Since they are littermates, we are considering Fern & Filbert to be FeLV exposed as well.
Since Fern & Filbert's test was negative, they appear to have fought off the Feline Leukemia Virus.
Fern & Filbert are the happiest and silliest kittens. They are friendly, fun and snuggly. Fern & Filbert are so sweet and so good-natured and you can't help it but be happy around them-they cheer you up and make you laugh with their silly antics.
Fern & Filbert love each other and are looking for a forever home together. They have soooooooo much love and sooooooooo many snuggles to give to their new family!!
How to Adopt a Pet
Can't adopt? Join our Sponsor a Pet Program!
Adoption Hours:
Monday 12-5pm
Tuesday 12-5pm
Wednesday 12-7pm
Thursday 12-7pm
Friday 12-7pm
Saturday/Sunday 12-5pm
We only do adoptions in person (please bring all family members). 
We will ask you to fill out an Adoption Survey and speak with an Adoption Counselor to help find your perfect match!
We are open to the public for walk-ins!
You can save time and fill out a survey online. Completing a survey does not secure any animal for adoption. Dog surveys are not available online. 
Adopting a pet is a lifelong commitment, so finding the right match is very important.
Finding the perfect pet takes time. The process usually takes at least an hour, so please plan accordingly. All adoption paperwork must be submitted to the front desk one hour before closing.
Adopters are encouraged to bring their own carrier or leash and collar.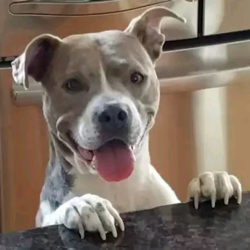 Dogs
Dogs 7 years and older: $125
Dogs over 6 months: $275
Puppies under 6 months: $575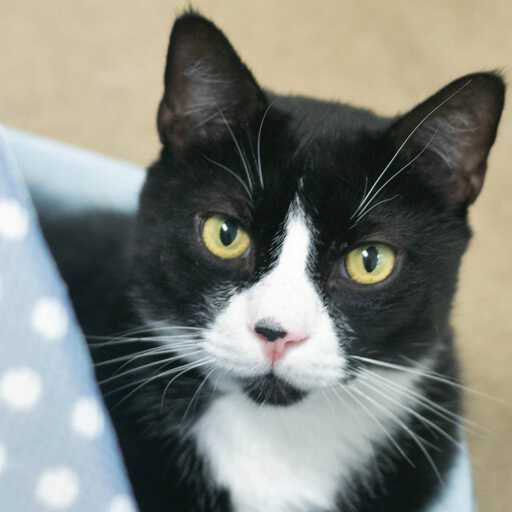 Cat Adoption Fees
Cats 7 years and older, $75
Cats over 6 months $125 and $75 for each additional cat
Kittens under 4 months $175, $100 for each additional kitten
*The discounted adoption fees for additional kitties applies ONLY to cats/kittens adopted the same day*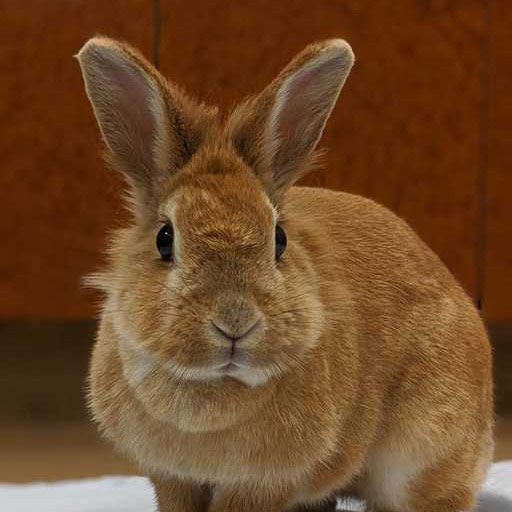 Other Furry Creatures
Mice, Hamsters, Rats $15
Guinea Pigs $30
Rabbits, Chinchillas, Ferrets $100
All exotics are half price fees for a second friend
*The discounted adoption fees for additional small & furries applies ONLY when they are adopted the same day*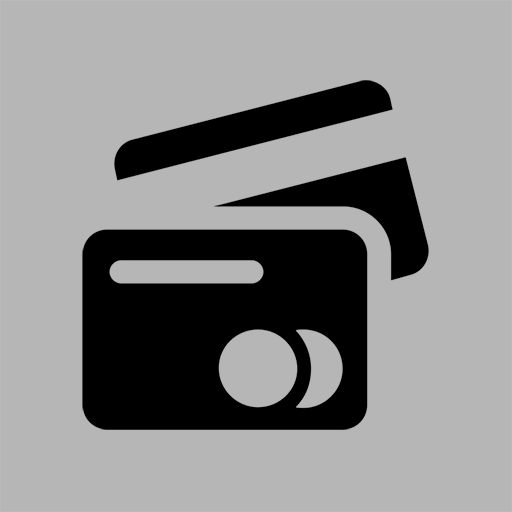 Payment
We accept Cash, Visa, Mastercard, Discover and American Express.
We cannot accept checks for adoption fees.
– Microchipping and Registration
– Spaying/Neutering
– Age Appropriate Vaccinations
– Combination Testing for Cats
– Heartworm Testing for Dogs
– Ear Cleaning
– Nail Clipping
– Worming for Intestinal Worms
– Flea Treatment (if old enough)
...and TLC at no charge!