Can you even with these two?!!!!!! Could they get any cuter?!!!! Coco and Binx are the sweetest little sisters who were abandoned by a dumpster with two adult cats. How horrible is that?! Coco and Binx hold no ill will towards whomever put them there-they are the happiest and most good-natured kittens you could meet!
Coco and Binx have an interesting medical story. All MCSPCA kitties are tested for FeLV (Feline Leukemia Virus) before they are put up for adoption. The test (ELISA SNAP test) indicates if a kitty has been exposed to FeLV. Coco tested positive for FeLV on this test. 
Whenever a kitty tests positive for FeLV, a second test is administered. This test (IFA) indicates whether or not the virus has infected the bone marrow. If the IFA test results are positive, the kitty has a "persistent infection," meaning the virus has been contracted and the kitty will most likely have it for life.
Coco had a negative IFA test. This means, their immune systems might be able to fight off FeLV!!
Because Coco and Binx have been together their whole lives and are inseperable and clearly very bonded, we are keeping them together and looking for a forever home they can go to together. Coco is hearing impaired and Binx is her hearing ear cat!!
Both kitties should be retested in 3-6 months to confirm they remain negative.
Out of an abundance of caution, Coco and Binx should not go home to any other kitties. They love each other and are looking for a forever home together. They have soooooooo much love and sooooooooo many snuggles to give to their new family!!
How to Adopt a Pet
Can't adopt? Join our Sponsor a Pet Program!
Adoption Hours:
Monday 12-5pm
Tuesday 12-5pm
Wednesday 12-7pm
Thursday 12-7pm
Friday 12-7pm
Saturday/Sunday 12-5pm
We only do adoptions in person (please bring all family members). 
We will ask you to fill out an Adoption Survey and speak with an Adoption Counselor to help find your perfect match!
We are open to the public for walk-ins!
You can save time and fill out a survey online. Completing a survey does not secure any animal for adoption. Dog surveys are not available online. 
Adopting a pet is a lifelong commitment, so finding the right match is very important.
Finding the perfect pet takes time. The process usually takes at least an hour, so please plan accordingly. All adoption paperwork must be submitted to the front desk one hour before closing.
Adopters are encouraged to bring their own carrier or leash and collar.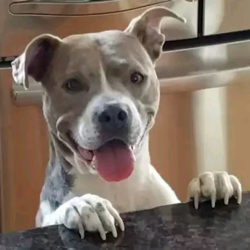 Dogs
Dogs 7 years and older: $125
Dogs over 6 months: $275
Puppies under 6 months: $575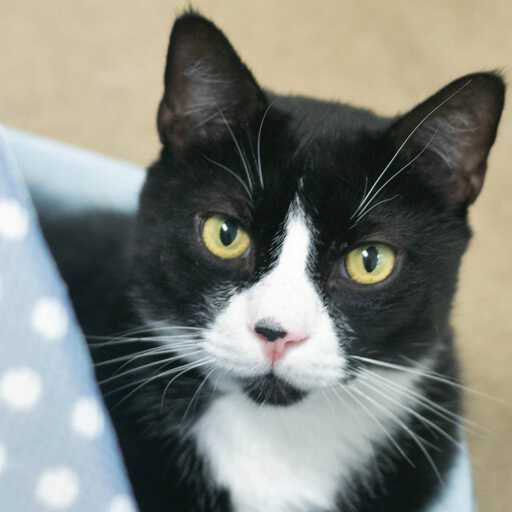 Cat Adoption Fees
Cats 7 years and older, $75
Cats over 6 months $125 and $75 for each additional cat
Kittens under 4 months $175, $100 for each additional kitten
*The discounted adoption fees for additional kitties applies ONLY to cats/kittens adopted the same day*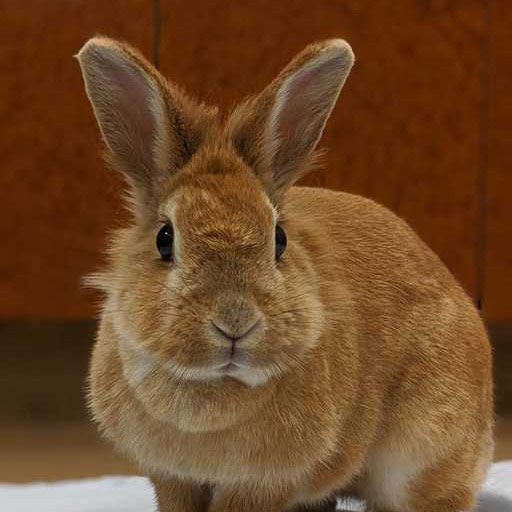 Other Furry Creatures
Mice, Hamsters, Rats $15
Guinea Pigs $30
Rabbits, Chinchillas, Ferrets $100
All exotics are half price fees for a second friend
*The discounted adoption fees for additional small & furries applies ONLY when they are adopted the same day*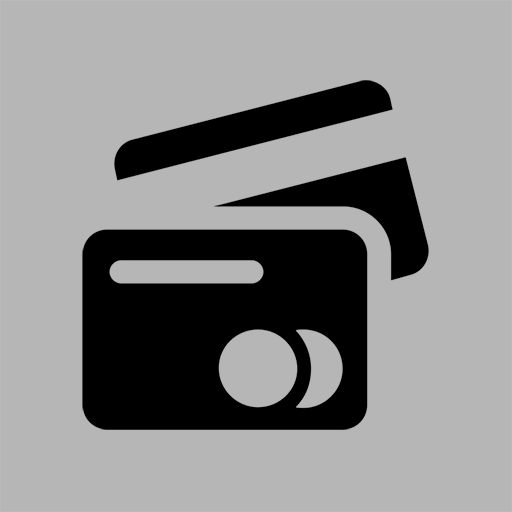 Payment
We accept Cash, Visa, Mastercard, Discover and American Express.
We cannot accept checks for adoption fees.
– Microchipping and Registration
– Spaying/Neutering
– Age Appropriate Vaccinations
– Combination Testing for Cats
– Heartworm Testing for Dogs
– Ear Cleaning
– Nail Clipping
– Worming for Intestinal Worms
– Flea Treatment (if old enough)
...and TLC at no charge!