Watch out – Bubba's here!!! I was found not long ago as a friendly stray cat, roaming around the neighborhood. I'm done with that life now. What I'd love instead is a warm, cozy home with you! I'm a little shy after everything I've been through, but I'll let you in on a little secret. Hang out with me quietly for a few minutes, offer me some treats, and give me some gentle pets while I snack away. I like a little petting behind my ears and over my cheeks. Like some cats, I might let you know when I've had enough attention, so a quiet, adults-only home with a family who knows their kitty etiquette is the best place for me! I'm approximately 5 years young. I can't say how I've been with cats before, so I could try getting to know a friendly, mellow one or be your only boy. Come over and bring this handsome dude home today!
We only do adoptions in person (please bring all family members). Adoptions are by appointment!
We only do adoptions in person (please bring all family members).
We will ask you to fill out a Pets and People Adoption Survey and talk to an Adoption Counselor, who will help you find your perfect match. 
Adopting a pet is a lifelong commitment, so finding the right match is very important.
Finding the perfect pet takes time. The process usually takes at least an hour, so please plan accordingly. All adoption paperwork must be submitted to the front desk one hour before closing.
Adopters are encouraged to bring their own carrier or leash and collar.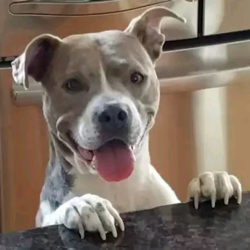 Dogs
Dogs 7 years and older: $125
Dogs over 6 months: $275
Puppies under 6 months: $575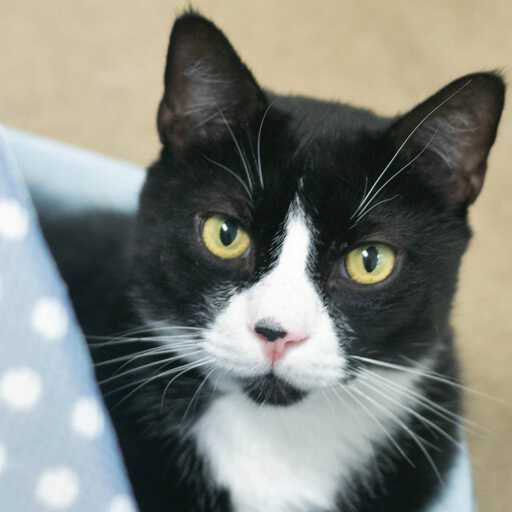 Cat Adoption Fees
Cats 7 years and older, $50
Cats over 6 months $100 and $50 for each additional cat
Kittens under 6 months $150, $75 for each additional kitten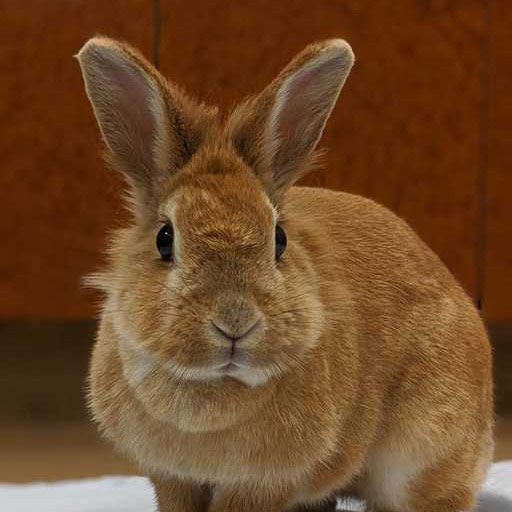 Other Furry Creatures
Mice, Hamsters, Rats $15
Guinea Pigs $30
Rabbits, Chinchillas, Ferrets $100
All exotics are half price fees for a second friend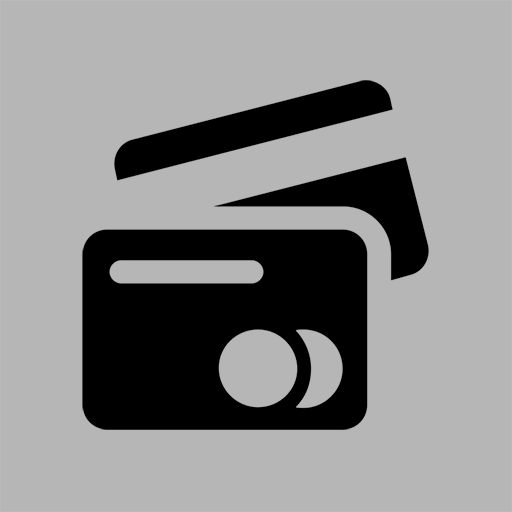 Payment
We accept Cash, Visa, Mastercard, Discover and American Express.
We cannot accept checks for adoption fees.
– Microchipping and Registration
– Spaying/Neutering
– Age Appropriate Vaccinations
– Combination Testing for Cats
– Heartworm Testing for Dogs
– Ear Cleaning
– Nail Clipping
– Worming for Intestinal Worms
– Flea Treatment (if old enough)
...and TLC at no charge!