Vogel Veterinary Care Center
MCSPCA Vogel Veterinary Care Center
260 Wall Street
Eatontown, NJ 07724 View Map (Opens in new tab)
Hours: Monday – Friday, 7:30AM – 3:30PM
Phone: 732-542-3125
At busy times of the day cannot always get to the phone. Leave a message and we will call you back within 24 hours. Thank you!
Spay/Neuter Surgery Appointments Admission:        7:30AM – 8:00AM, Monday – Thursday Release:            2:00 – 2:30PM, Monday – Thursday
To schedule an appointment, please call 732-542-3125
We will now be taking appointments for vaccines, as well as wellness and sick visits. To make an appointment, please call 732-542-3125 or visit www.vogelvet.org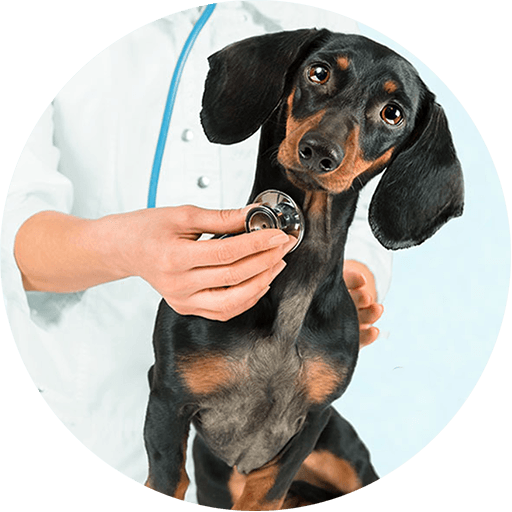 NJ Animal Population Control Program
The NJ Department of Health & Senior Services offers a quarterly program available only to people who show proof of adoption through an eligible NJ shelter, or who are on a public assistance program. There is limited funding available for this program. For more information, visit
their website
.
We Need Your Help
As a not-for-profit organization, our fees are kept very low in order to make our services available to as many people as possible. We gratefully accept any donations you are able to give.